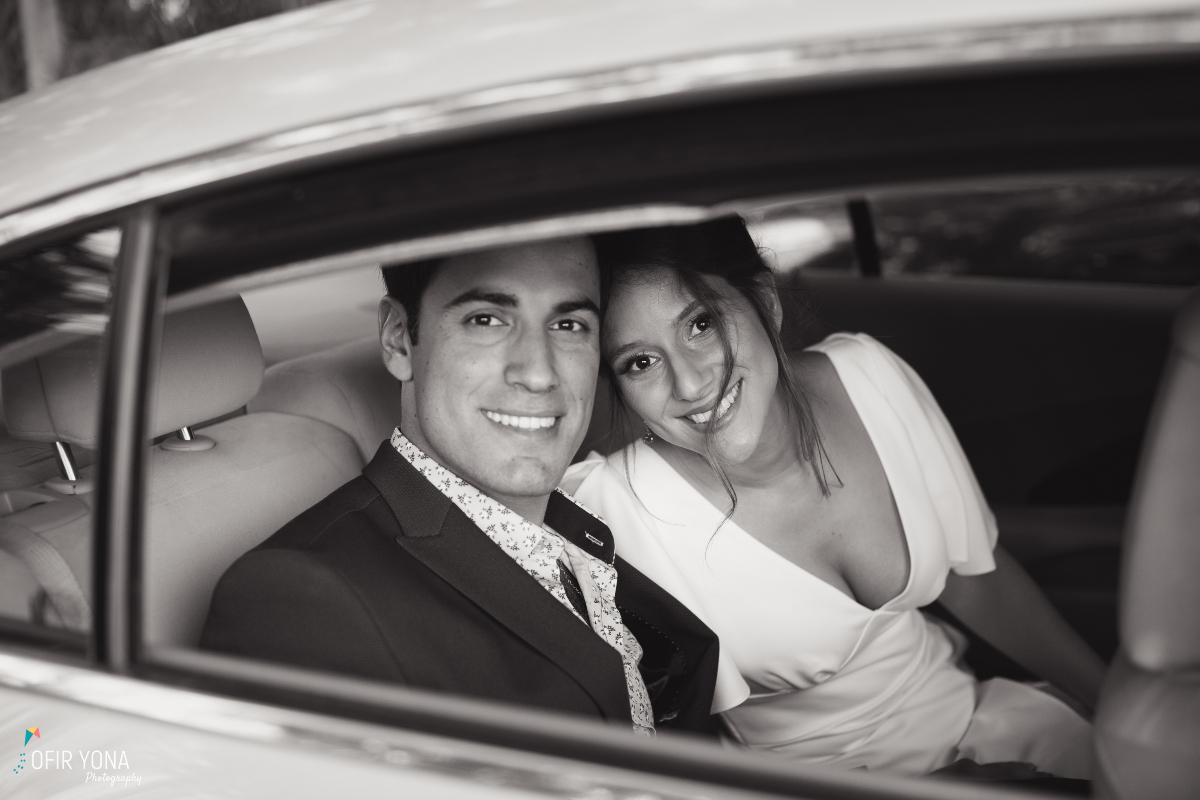 Planning the perfect proposal is one of the most challenging tasks a person could come across. You need to make it an event worth remembering while also ensuring that it fits your partner's idea of a perfect proposal. 
This challenge requires research, tenacity, and above all - love and sincerity. As long as you're willing to go out of your way to make your partner feel other-worldly happiness, your proposal idea will pan out just fine. 
We have listed down some of the most creative, out-of-the-box proposal ideas below to help you plan the best day of your life. You could use these ideas as a starting point and customize them to your partner's preferences. 
1. At Your Partner's Favorite Landmark
Is there a landmark in your city that your partner happens to love? If so, it could be a perfect place for your proposal. It shows that you're thinking about your partner's liking and exponentially increases your chances of a 'Yes!'. This significant landmark could also be any place (national park, rooftop restaurant, or a fountain) where you and your partner share good memories. Add a proposal to this list of memories, and you'll find yourself returning to this place every other day!
2. A Dozen Roses
Suppose your partner is an extrovert and doesn't mind a bit of public attention - making her feel special by laying out a bunch of rose petals in public and proposing before it is an excellent idea. You could also have a dozen strangers approach your partner and hand out roses to her. She will definitely know that the day is leading to something extraordinary!
3. A Scavenger Hunt
 Is your partner someone who doesn't shy away from an adventure? If yes, planning a scavenger hunt with them and reminding them of significant milestones in your relationship is guaranteed to be a memorable proposal. You could witness the suspense build up as your partner realizes this is not a regular scavenger hunt!
4. Go All-Out!
Do you want a proposal that your partner will remember forever and all your friends and family will swoon over? Go all out! You could hire a professional event planner and a florist and watch them turn a place around into something out of a viral proposal video. They will decorate the area according to your partner's preferences and work their magic. While this idea is only suitable for someone with a taste for extravagance, it is guaranteed to turn everyone's heads! 
5. A Boat-Ride Proposal
 A boat ride proposal is an excellent idea if you have a partner who would prefer a private proposal over a public one. You could tell your partner that you've arranged for a boat trip, and they'll be over the moon when you get down on one knee!
Conclusion A proposal marks a major milestone in any relationship. And while all of the ideas above have proven to be loved by couples around the world, it is vital to keep your partner's personality in mind while planning a perfect proposal. Someone's ideal proposal could be another's worst proposal. Getting ideas from the list curated above and adding your personal touch to it is your best bet for planning a memorable proposal.